LifeStyle
It's about living life on your terms. Being happy in your own skin. Always progressing to the next evolution of you. Becoming a healthier you, not that constant battle and feeling sick.
Live to Eat
There is an old saying, "…eat to live or live to eat…" Which are you? You can create healthy changes without sacrificing taste and yumminess. You can have your cake and EAT it too! It's about learning what works for your body and what doesn't serve you.
Healthy Tools
We all need a little help from our friends. I am going to share with you all the things that I have learned and used to regain my health and lose weight and keep what I have lost off.
The Leap of faith
Often times we wait for the perfect conditions, the stars to align or just say, "Tomorrow," before we boldly step forth and do something different with our lives. I know, I have done this so many times throughout my life. There is no perfect time except, "Now." This is the "perfect" moment.
It is not about a radical difference; it's about making choices each day in every moment. You are either moving toward what you desire or away from your desire.  The more you choose ideas and concepts towards your desired path, the closer you come to your living in alignment with your desires. Life is a journey, a marathon. It is taking building blocks and stacking them up each day. I've been losing and gaining weight for 39 years! Each day I'm still discovering me. Each day I am learning more.
The best way to start the journey is to put one foot forward and take the leap of faith. The journey down the narrow path through the narrow gate. It is difficult, rewarding and YOU are very much worth it.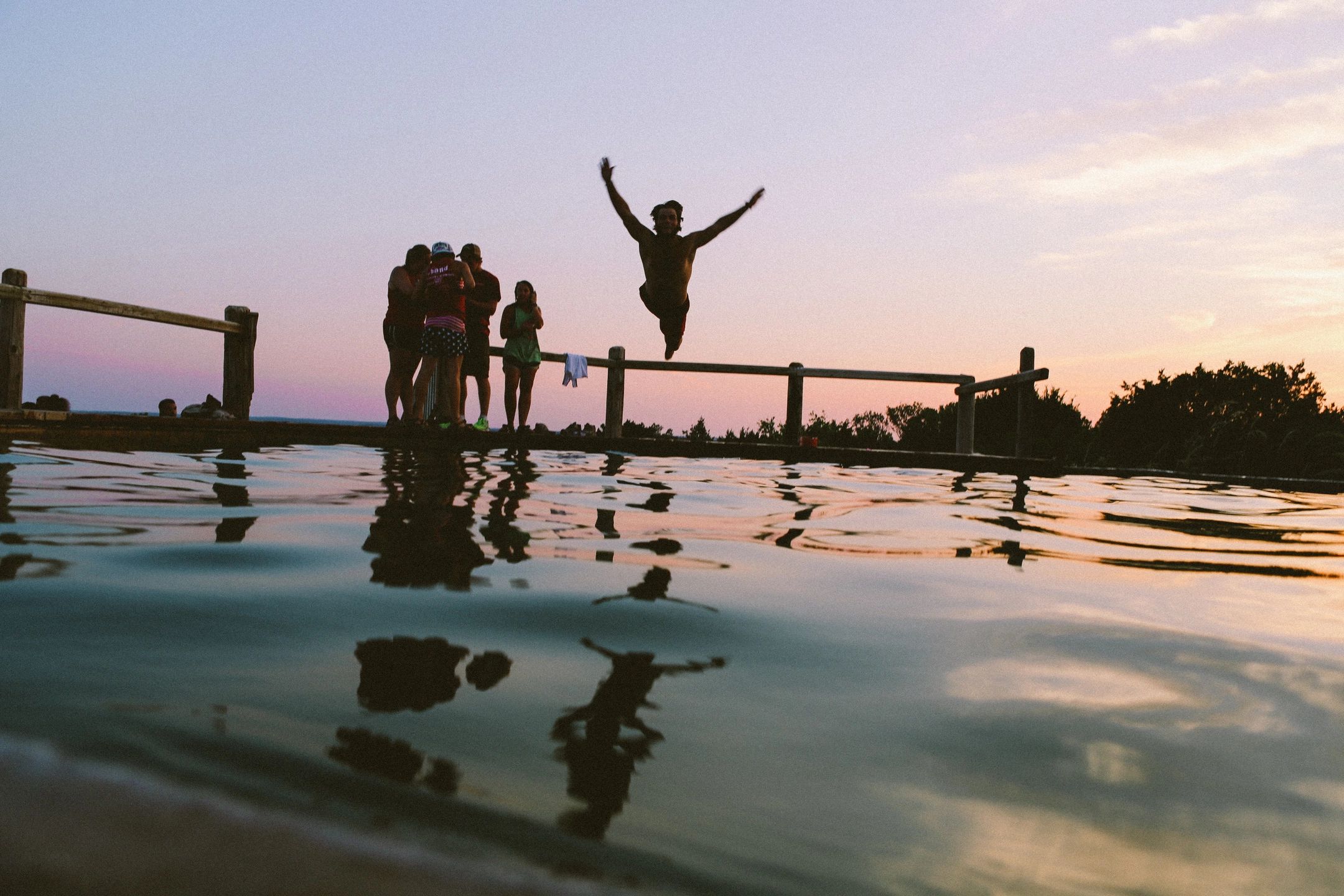 Next Steps…
Learn how I took my leap of faith and how my experience could help you…
I struggled to make my health a priority due to a new business…..I didn't make time to work on health….(after working with Dr. Rachelle) I got clear about the importance of putting my health near the top of the list and the logical steps towards achieving that. I've definitely moved my health up the priority list. it was helpful to have…accountability and bring clarity to my busy mind.

Kay K. – California
Talking with Rachelle was very easy and nice. She made it easy for me to set my goals and have faith in myself to be able to reach these goals. She was a perfect accountability partner, challenging me to take the next steps.

Anke H. – Kosovo